These free printable fall coloring pages are a fun and creative way to celebrate the season.
Hello coloring friends!
Give me a "woop woop" if you love all of the colors, coziness, and fun activities of fall. 🙂
We absolutely love this time of year, and we've put together some cute fall coloring sheets that are full of our favorite things about the season.
Printable Fall Coloring Pages
Be sure to check out all of the coloring sheets below, and then just use the button beneath each one to download the PDF.
Grab the whole batch and print as many as you need for your fall festivals, get-togethers, and playdates!
Hello Fall Coloring Sheet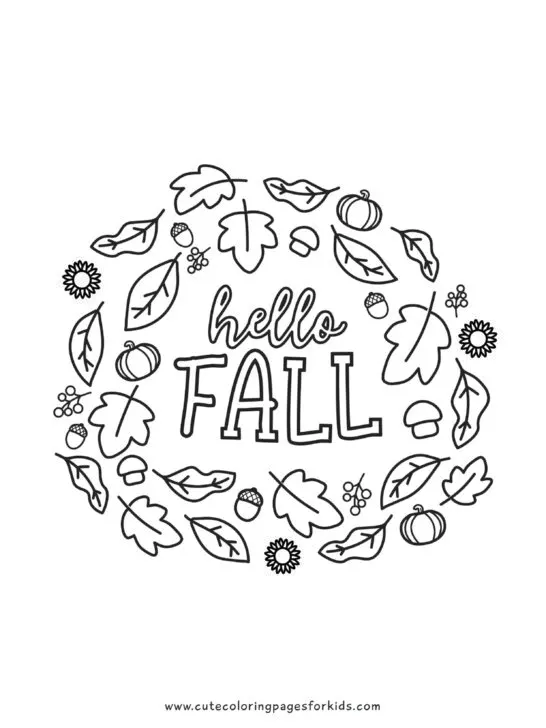 Autumn Coloring Sheet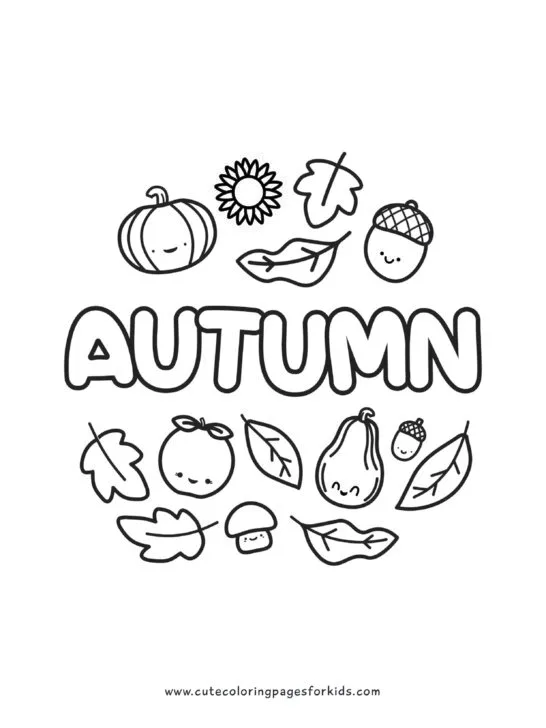 Jump Into Fall Coloring Page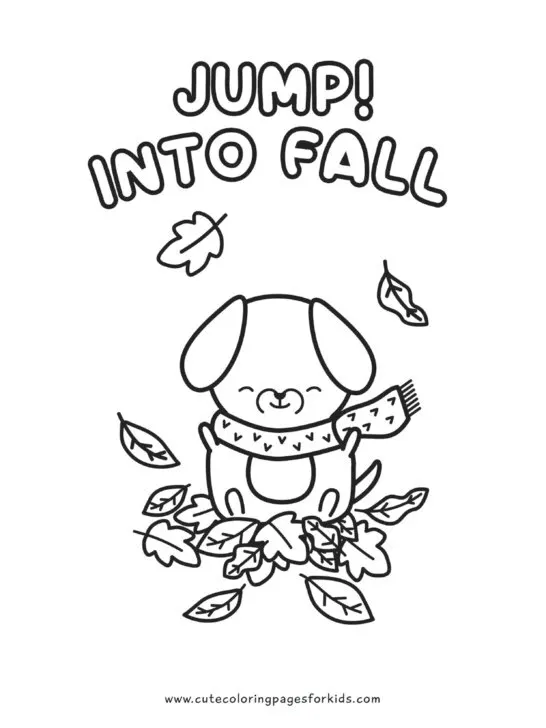 Squirrel and Acorn Fall Coloring Sheet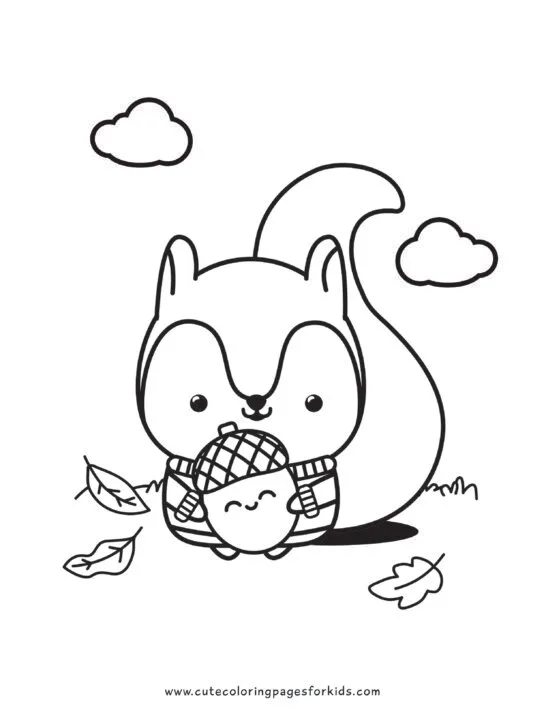 I Heart (leaf) Fall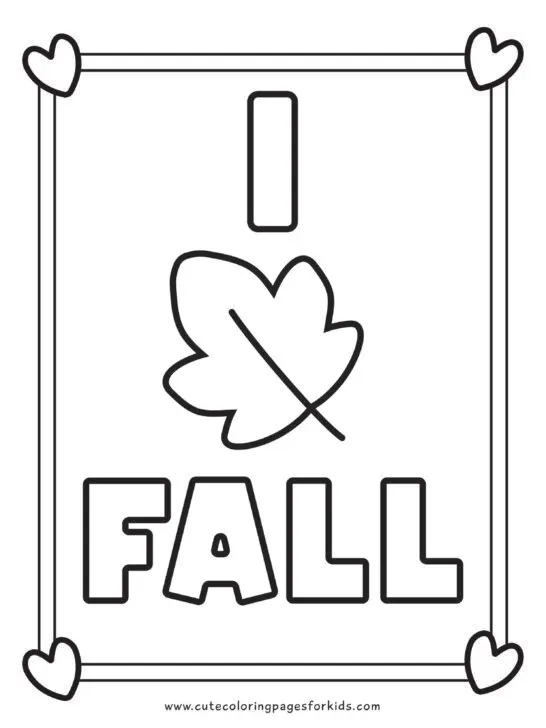 Happy Harvest Fall Coloring Page
So Many Reasons to Color!
Lots of kids love coloring, and fortunately, it's actually an activity that is full of enrichment benefits! For example, coloring is a great activity for building fine motor skills and developing their attention and focus. In addition, mindfulness studies have also shown that coloring can reduce anxiety in children.
I hope you enjoy your coloring sheets today!