Grab some cute, free printable Thanksgiving coloring pages to share with the kids! We have 2 free printable coloring sheets that are perfect for this time of thanks.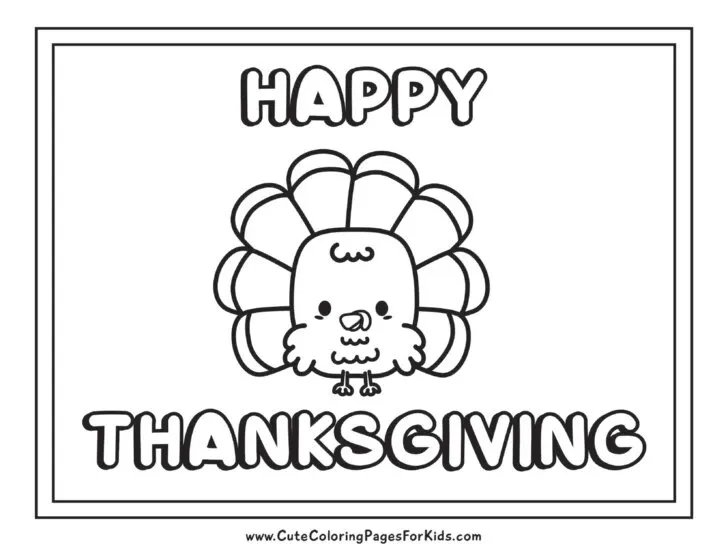 Hello coloring friends!
As the holiday season approaches, we're gearing up for some delightfully fun creative activities for the little ones.
Of course, we love coloring, and we've got just the thing to add a touch of festive flair to your home.
Below, we're sharing simple and cute Thanksgiving coloring pages for kids! These are free and easy to download, right from our page here (be sure to also grab our free printable Thanksgiving word search activity sheets).
Thanksgiving is all about gratitude, and we're so grateful that you found our little coloring sheet site. We hope these pages make you smile and bring joy to your home or classroom this holiday season.
Free Printable Thanksgiving Coloring Pages
We have two easy coloring pages for Thanksgiving, that are great for toddlers and preschoolers.
Stay tuned as we add more, but for now, simply hit the download button beneath the coloring sheet that you want to download!
Terms of Use: Print as many copies as you need for your kids, your students, your after school group, campers, church group, etc. To share, please send a link to this page. Please do not sell them, email them, share copies online, or distribute them in any way for any other purpose. Thanks!
Happy Thanksgiving Coloring Pages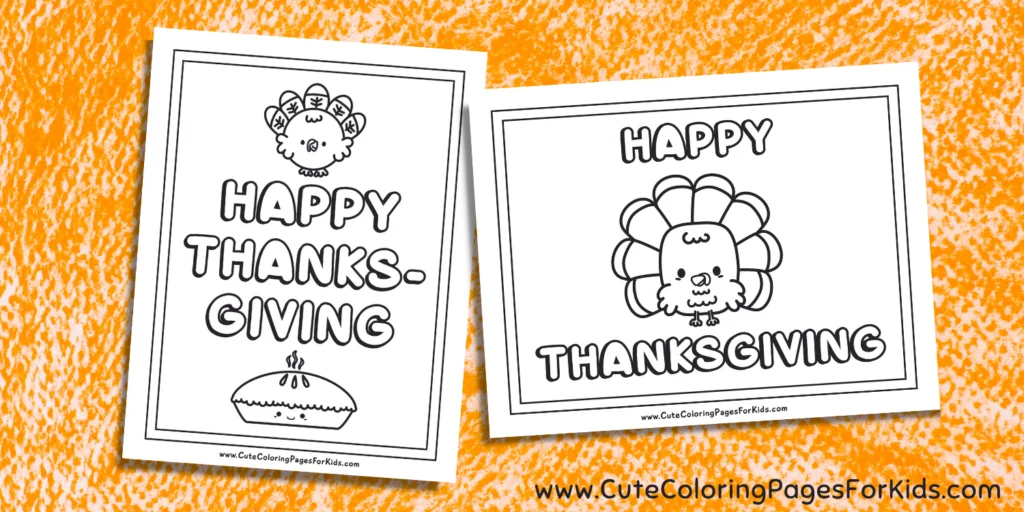 How cute are these little Thanksgiving turkeys? These coloring sheets are great to have for kids at your Thanksgiving gathering. Add them to the kids table with some crayons and the kiddos will be all set!
Or print off as many as you need for your classroom as you gear up for the holiday.
Happy Coloring!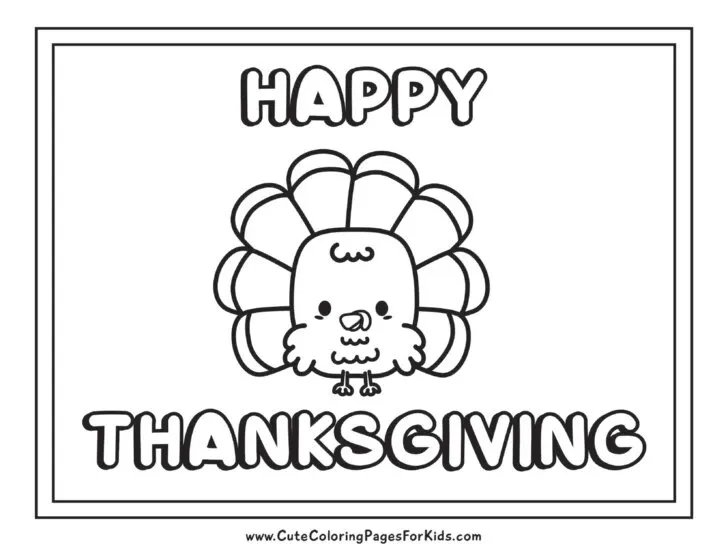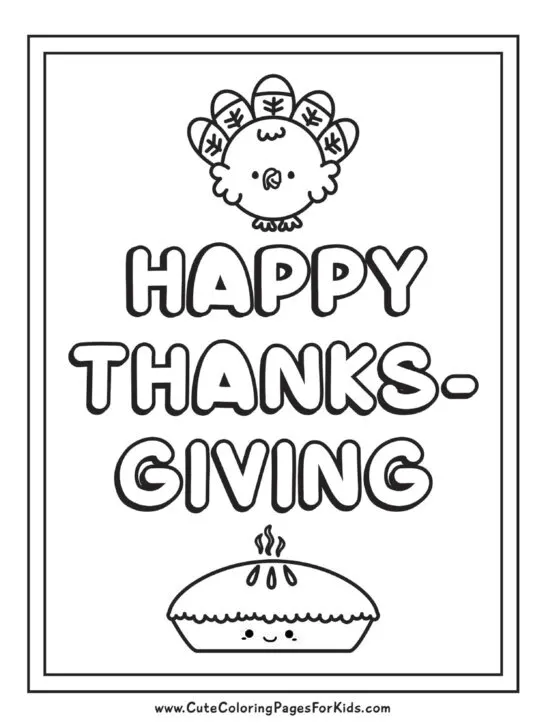 More Coloring Fun:
Before you leave, be sure to check out some of our other free printables for kids that you'll want to have on hand this season: